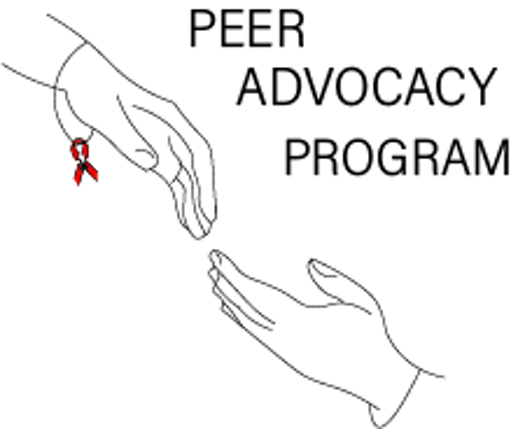 Peer Advocacy Program (PAP)
Our Peer Advocacy Program (PAP) unites newly diagnosed HIV+ folks with an advocate who can help them navigate their new normal. The goal is to provide social support so that the client adheres to meds, stays stably housed and feels connected.
Learn More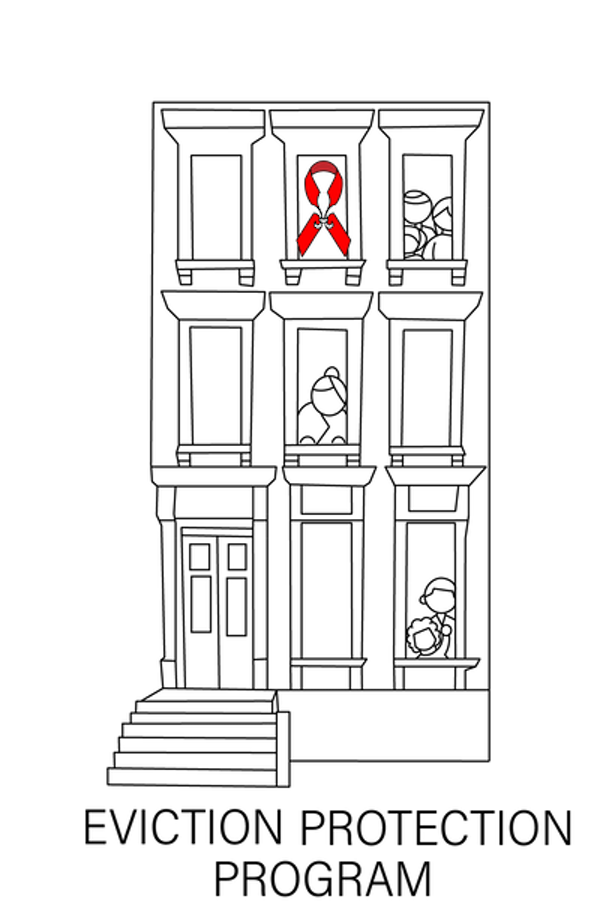 Eviction Prevention Program (EPP)
Having a place to call home makes everyday challenges a little less, well, challenging! Imagine having a chronic disease and the threat of losing your home. Our Eviction Prevention Program will help our HIV+ community members stay home and stay well!
Learn More